Reclaimed Lumber
Welcome to our Reclaimed Lumber Page. In this section you will see examples of some of the products we are now stocking as well as those products and services that are readily available. Our inventory on these fine reclaimed products vary from time to time, based on what comes in and what gets sold. But to be sure, we typically carry a full assortment of hand hewn beams, antique rough sawn beams, weathered grey and silver barn board, brown barn board from the insides of barns, faded red and white barn board, reclaimed rafters and joists, reclaimed wall and floor boards. These products can be used in a number of applications for walls, ceilings, floors, table tops, bar tops, furniture and cabinets. Below you will find representations of our everyday products that we keep on hand along with some applications where these products have been used. You can also contact us to see what new items may have arrived that we have yet to post.

"Reclaiming History One Board at a Time"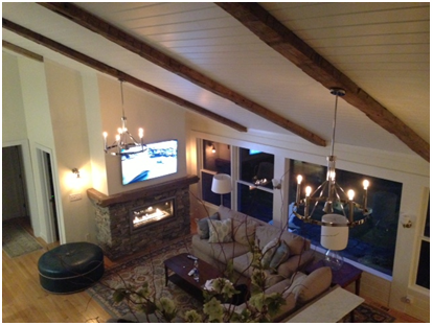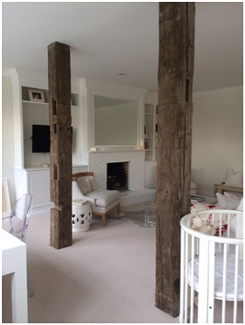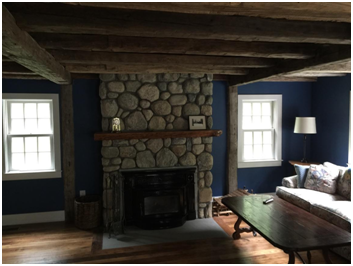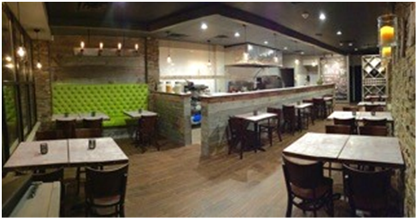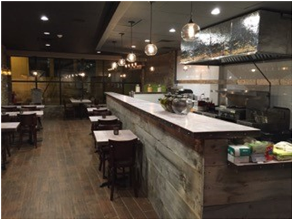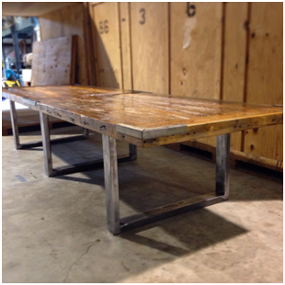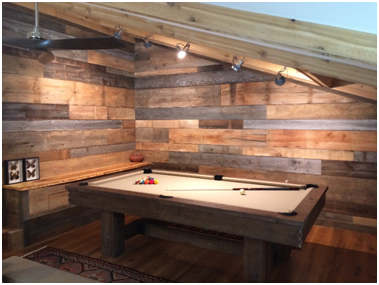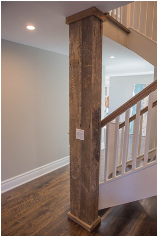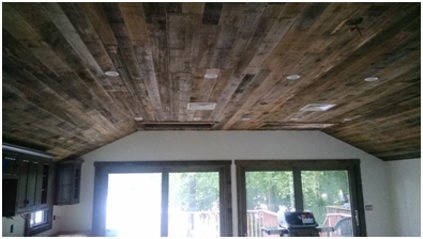 Reclaimed Grey Barn Board
Many of our grey barn boards are recovered from Midwest dairy barns, Upstate NY barns and Southern New England barns.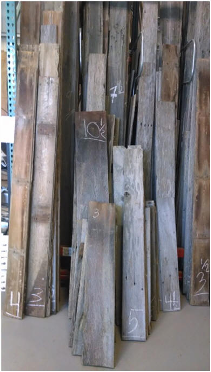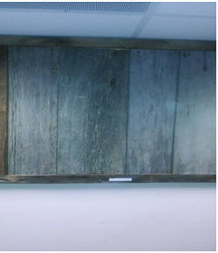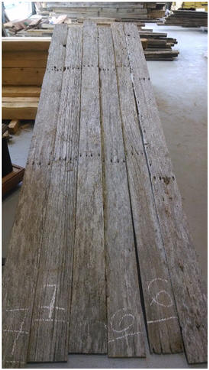 Reclaimed Brown Barn Boards
These are typically from inside of the barn. Stall walls, floors, inside walls and threshing floors. Typical color is a brown to beige mix of color.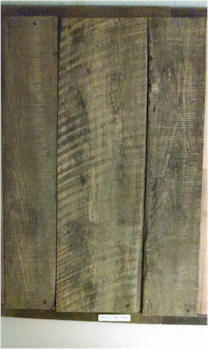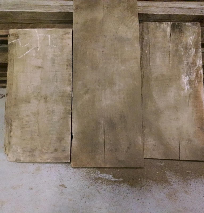 Reclaimed Faded Red Barn Board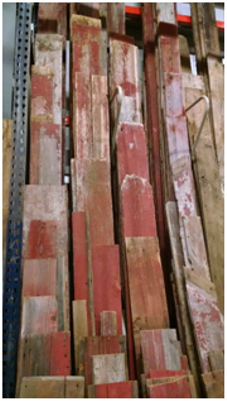 Reclaimed Faded White Barn Board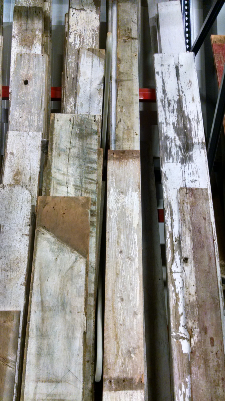 Reclaimed Blended Barn Board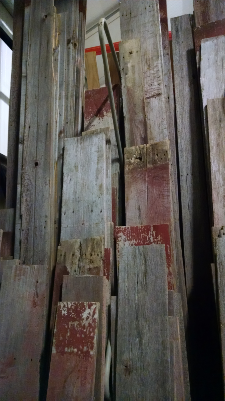 Reclaimed Beams
Hand Hewn Beams from the Midwest, Upstate NY, Maine, CT, PA, NC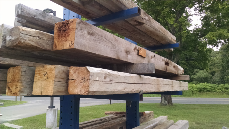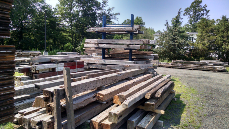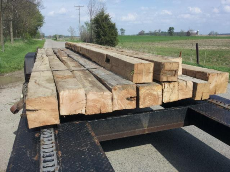 Sawn Reclaimed Beams
from the Midwest, Upstate NY and Maine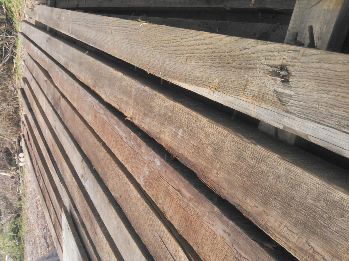 Reclaimed Softwoods
Thick boards(Spruce, Hemlock, Pine, and Fir stock).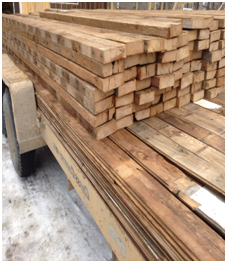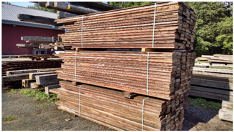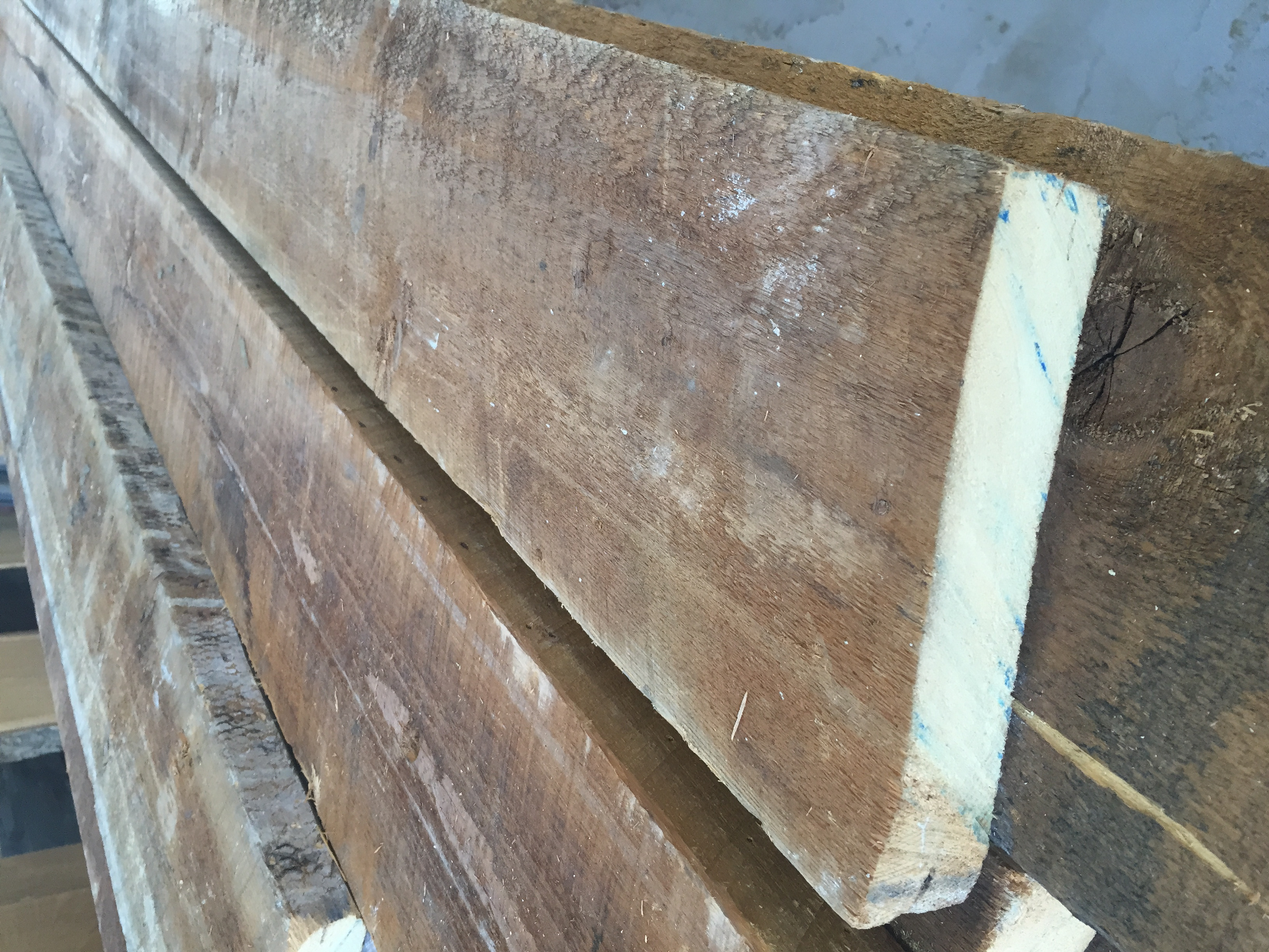 Reclaimed Factory Beams and Posts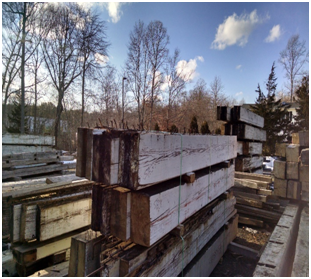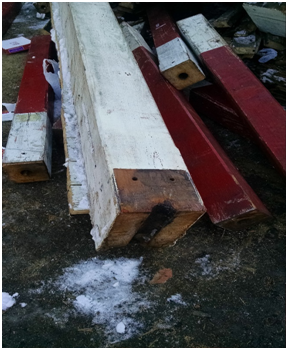 Reclaimed Hardwoods-boards
(Oak, Chestnut, Walnut, Poplar, Ash, Elm)
Chestnut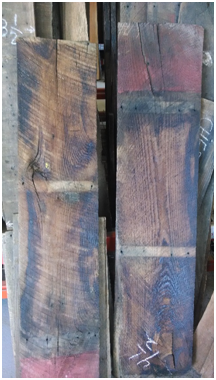 Walnut
Elm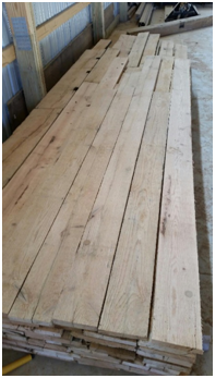 White Oak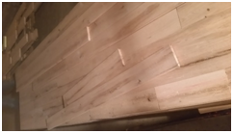 Red Oak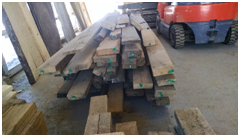 Poplar
Shutters
Doors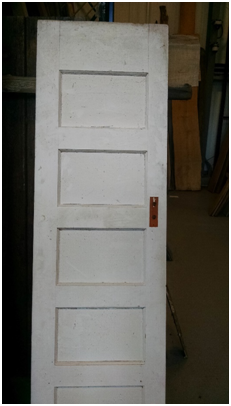 Barn Doors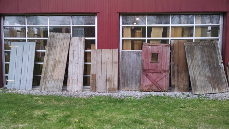 Antique Sliding Barn Track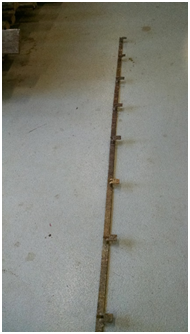 Door Hardware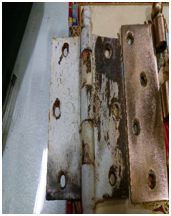 Barn Door Harware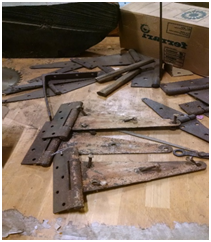 Antique Nails and Spikes